I am all over the place and figured I need a title that sufficiently covered my Randomania.
The hoodie is truly for everyone ...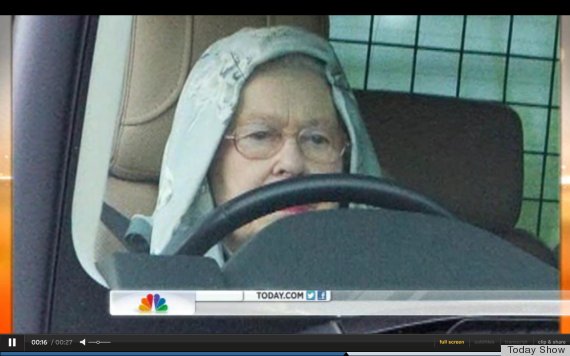 source
School is back and so are lice checks. I love the smell of leave-in Tea Tree Oil conditioner. No really, it smells clean.
The sun came out in San Francisco today and the walk from school to work was as pleasant as ever.
My stats for fantasy football have dropped me one in the ranking this week. I went from 11/19 to 12/19. I won't ever be number 1, but this sure is fun. Makes the
BPL
that much more fun to follow on the weekend.
So in my search for interesting "footy" things. I found this bit of superficial but absolutely
fun
. A more femme approach than say the also funny
Dirty Tackle
.
In the world of knitting I realize my lovely Color Affection is going to have a wonky tight knitted edge where the 3rd section of the pattern with the 3 color stripes is. Sad face. :( I am in too deep to trying anything else now. I wish I had paid closer attention to other people's projects notes where they pointed this out as well. I suppose I'll have to have another try inserting a Yarn Over between the first two knitted stitches on the Right Side of the fabric and dropping the Yarn Overs on the Wrong Side. Live and learn. Unfortunately I will have used the
Plucky Knitter
yarn so I will have to go Stash Diving. This could be fun right?